I went fishing!

I wish I could say...
... but it would be a lie :-( !

I actually tried very hard,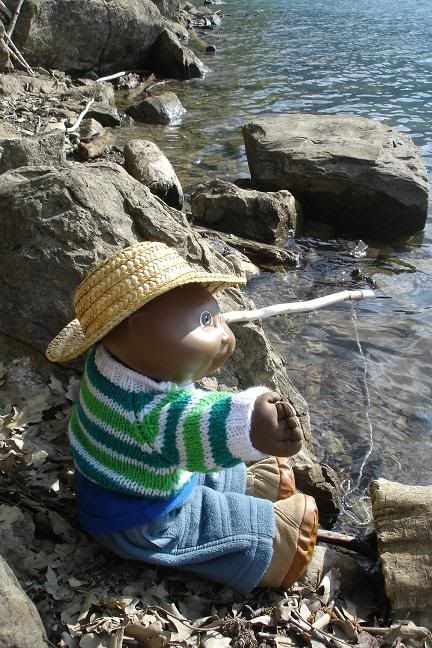 but the environment was too actractive to me .
So I found many other ways to spend my time:

enjoying the nature,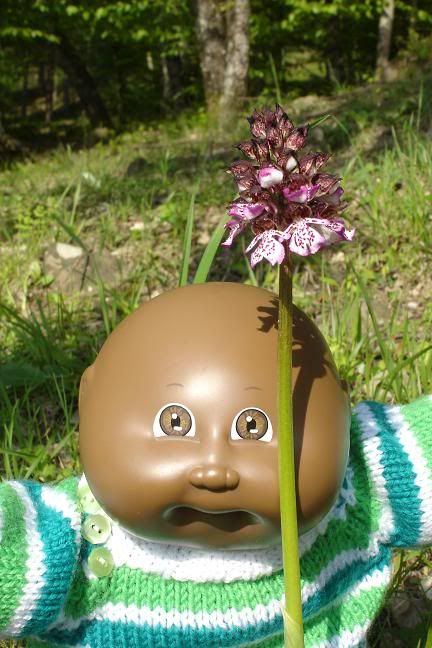 playing hide and seek with mum,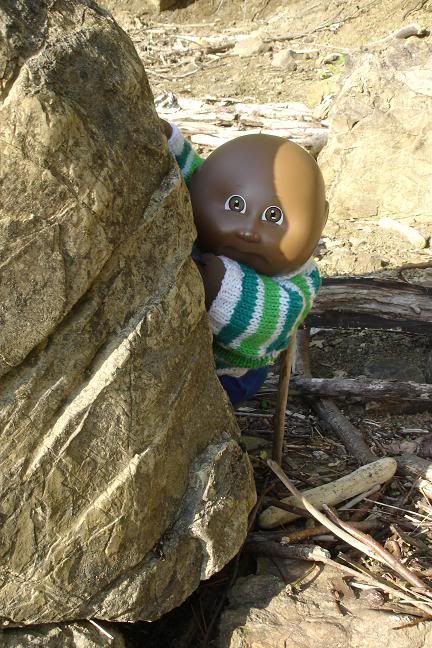 and showing off! (Look how brave I am!!!)
I enjoyed myself very much!